Contact Us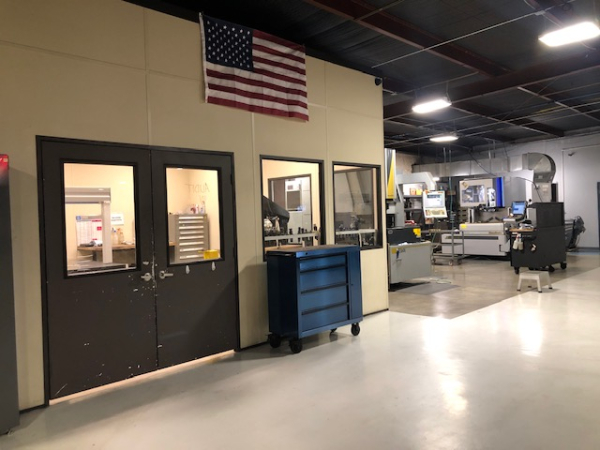 CMM Measurement and Inspection Services
Here at RDL, we utilize Coordinate Measuring Machine (CMM) technology to ensure minimal mistakes and high-quality precision parts.
 Advantages of CMM Measuring
Mainly used for three-dimensional parts measurement- measures height, width and depth using coordinate process technology with touch probes.
Measures otherwise difficult to measure parts (measured with traditional techniques such as calipers or micrometers) with high accuracy; the spherical contact point attached to the tip of the probe is applied to the object on the stage, and the coordinate values in three dimensions (X, Y, Z) are specified and measured.
Granite surface plate ensures long-term high-accuracy measurement due to very little shape change over time, as well as difficulty scratching or compromising of the surface.
Housed in temperature controlled inspection room.
Contact RDL Machine Inc.
RDL Machine, Inc. is proud to offer a full suite of metal machining capabilities, from large scale CNC machining for repeatable parts to individual, complex components. Our experienced staff is ready to work with you to bring a project from prototype to full-scale production. Please browse our service offering below for more information on our CNC machining and metal manufacturing capabilities.
Unsure where to start? Contact our knowledgeable staff and we can get started on your next machining project!